Acquisition Business Consulting
30 years of matching Established The UPS Store Sellers to Buyers in an easy to understand valuation, process, and closing.
Discover a better way to buy or sell The UPS Store location.
GETTING SELLERS THE MOST FOR THEIR TRANSACTION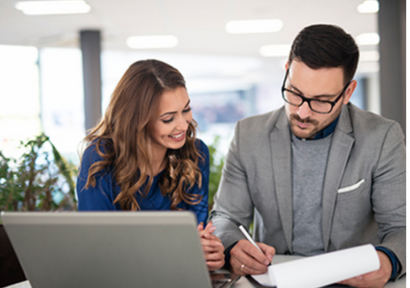 Fairly price you're The UPS Store and Secure the right Buyer to match to your business. My track record over 30 years is one of the best in the country.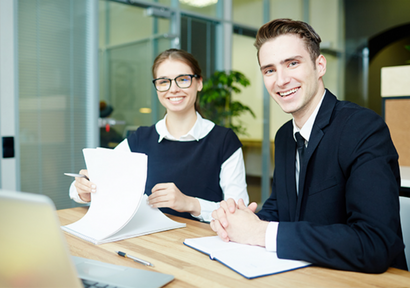 Understand what fees will be required to transfer ownership and put those into a standard contract with the points needed to close on your sale.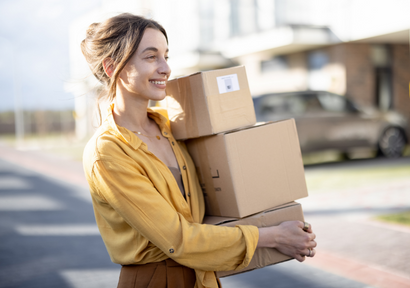 Navigate easily through the entire The UPS Store Sales process
HELPING BUYERS PURCHASE WITH CONFIDENCE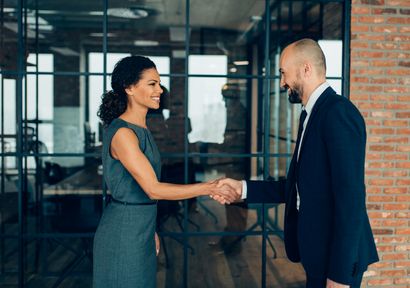 Understand how to evaluate The UPS Store Business Valuation to get a fair price, and how to make an offer that fairly splits the fees between Buyer and Seller.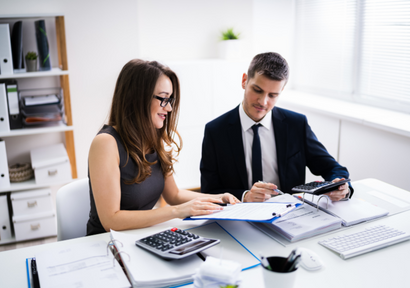 Get financing that is acceptable to you from pre-approved banks or we will help you work with your bank of choice.
Guiding you through the Approval and Transfer process. Understand the complicated process with Bank/SBA, Landlord, Attorneys, etc.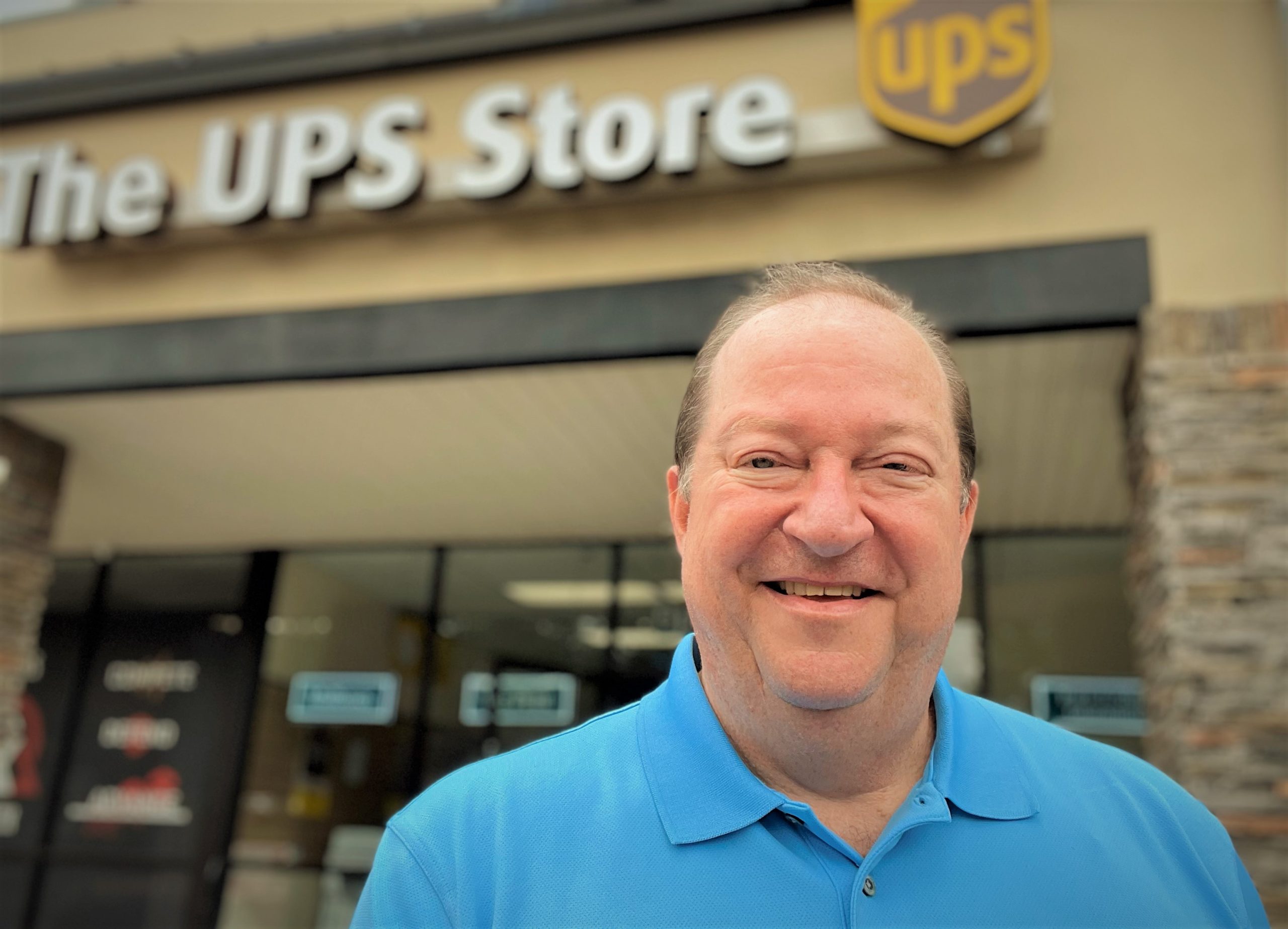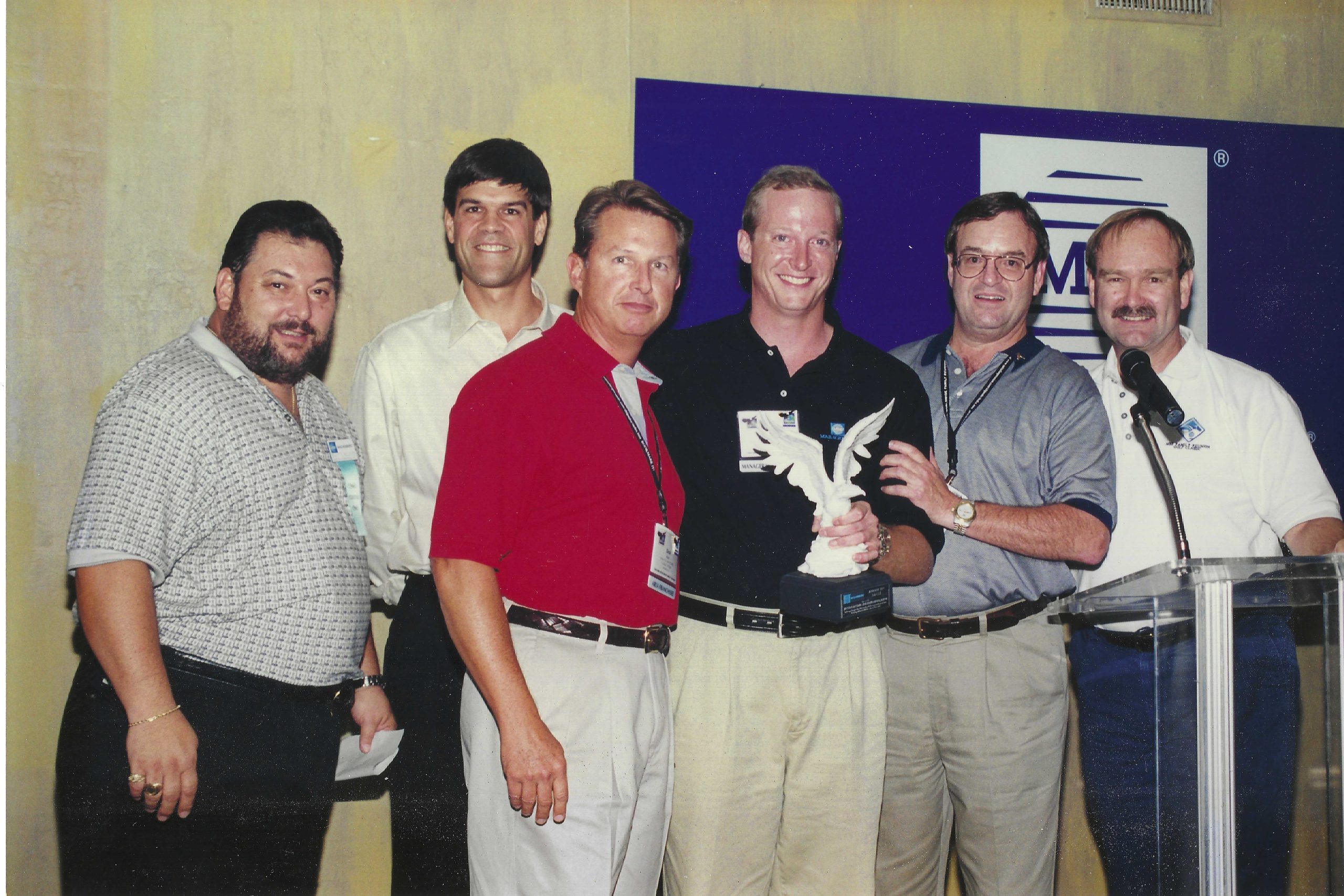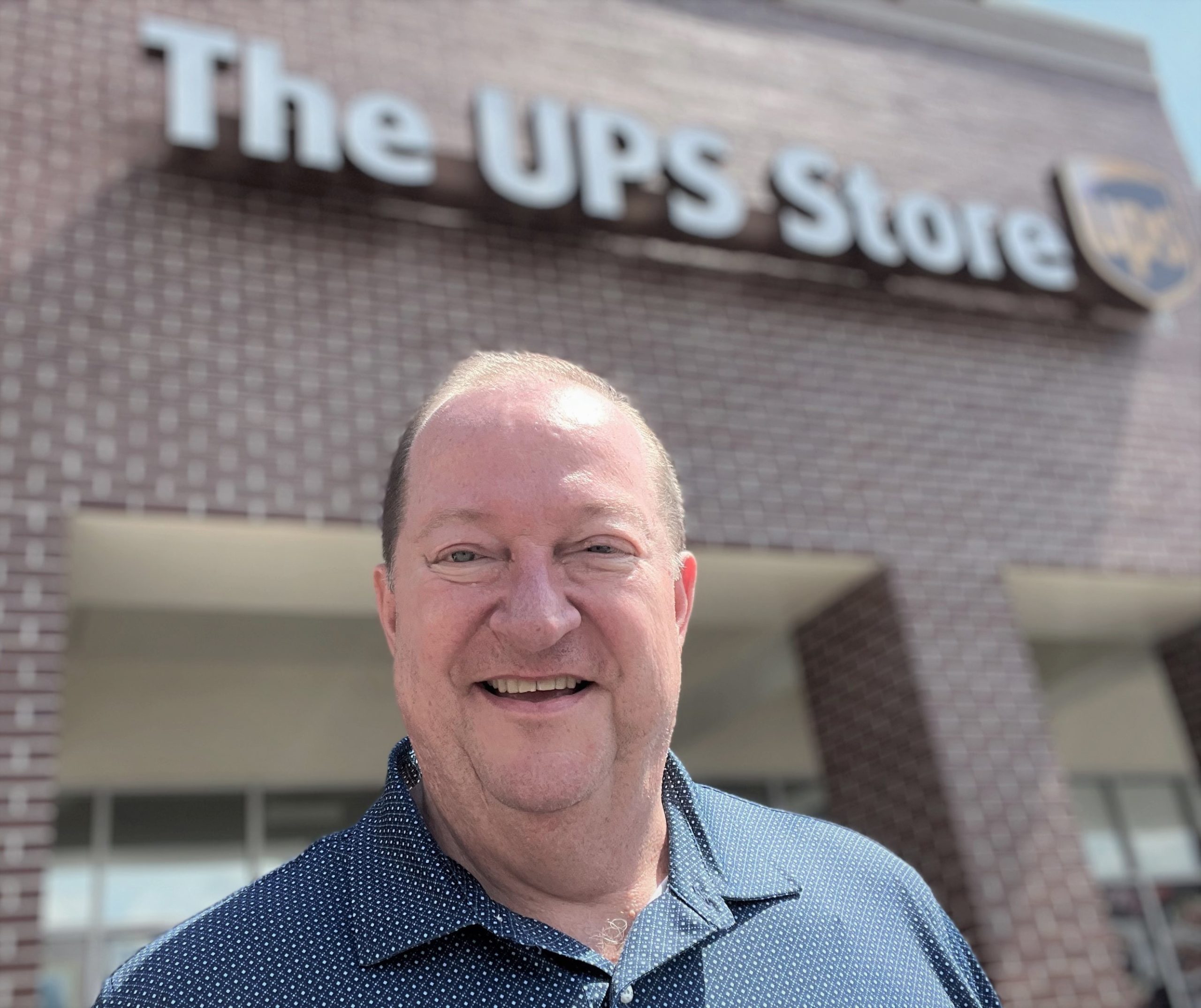 Do you know what the Value of Established The UPS Stores are?
Jim is considered to be one of the foremost authorities of evaluating and marketing of The UPS Stores in the Country. 
Several of the top sales prices went to owners that contacted me, and got the planning process started early, so they could plan how to market their store, at the price they wanted.
You may not be ready now but planning ahead is very important.
Owners that don't know their store value

96%

96%
Owners that depend on their business sale for retirement

84%

84%

30 years of successful The UPS Store established sales experience.
Busy store owners do not know how to properly value one of their most prized assets, and do not have time to market and sell their own stores.
Buyers need a third party expert to validate a fair sales price. They are just as confused as the sellers.
30 years of successful matching of The UPS Store sellers and buyers.
Hear from our happy clients.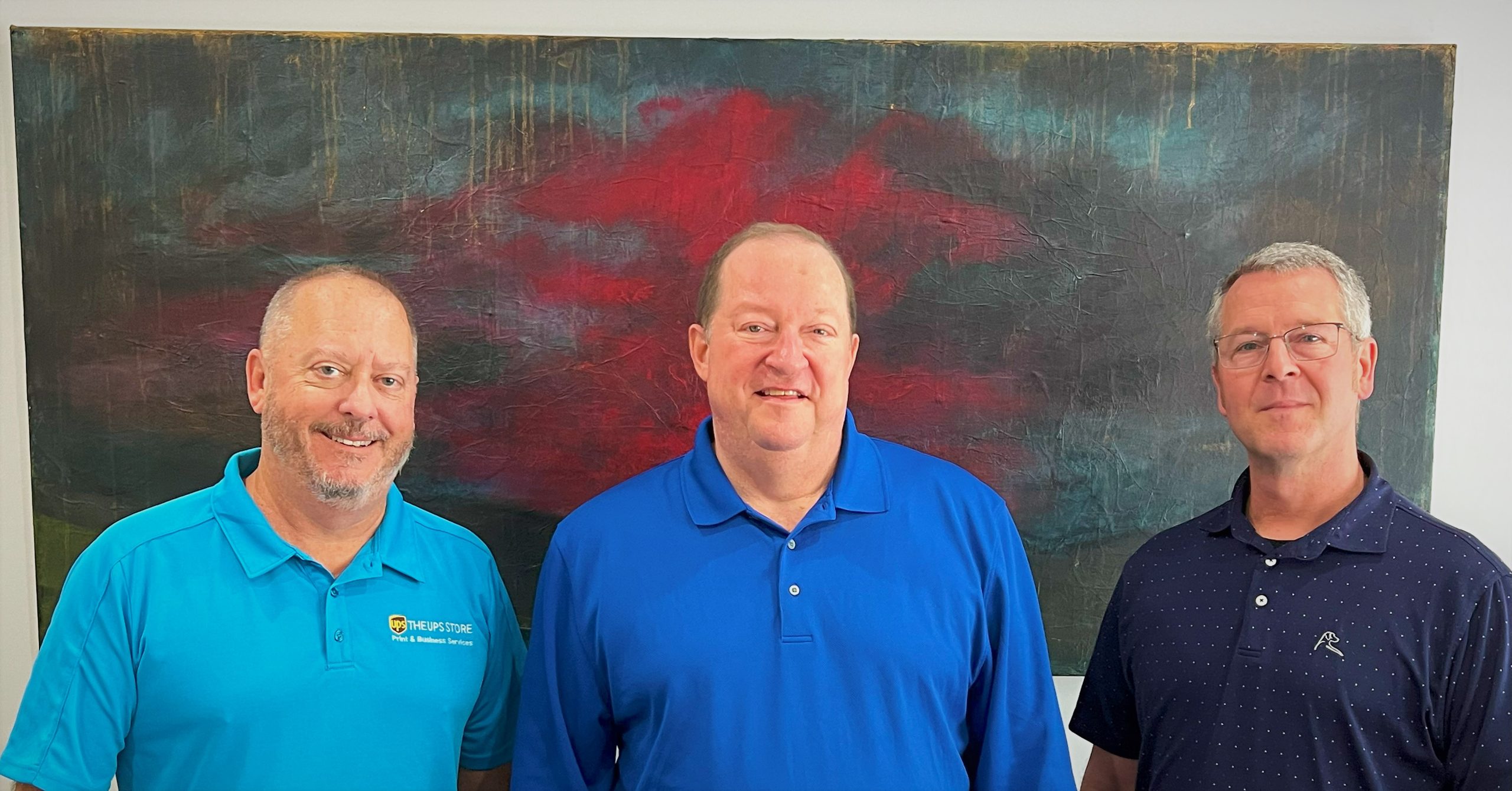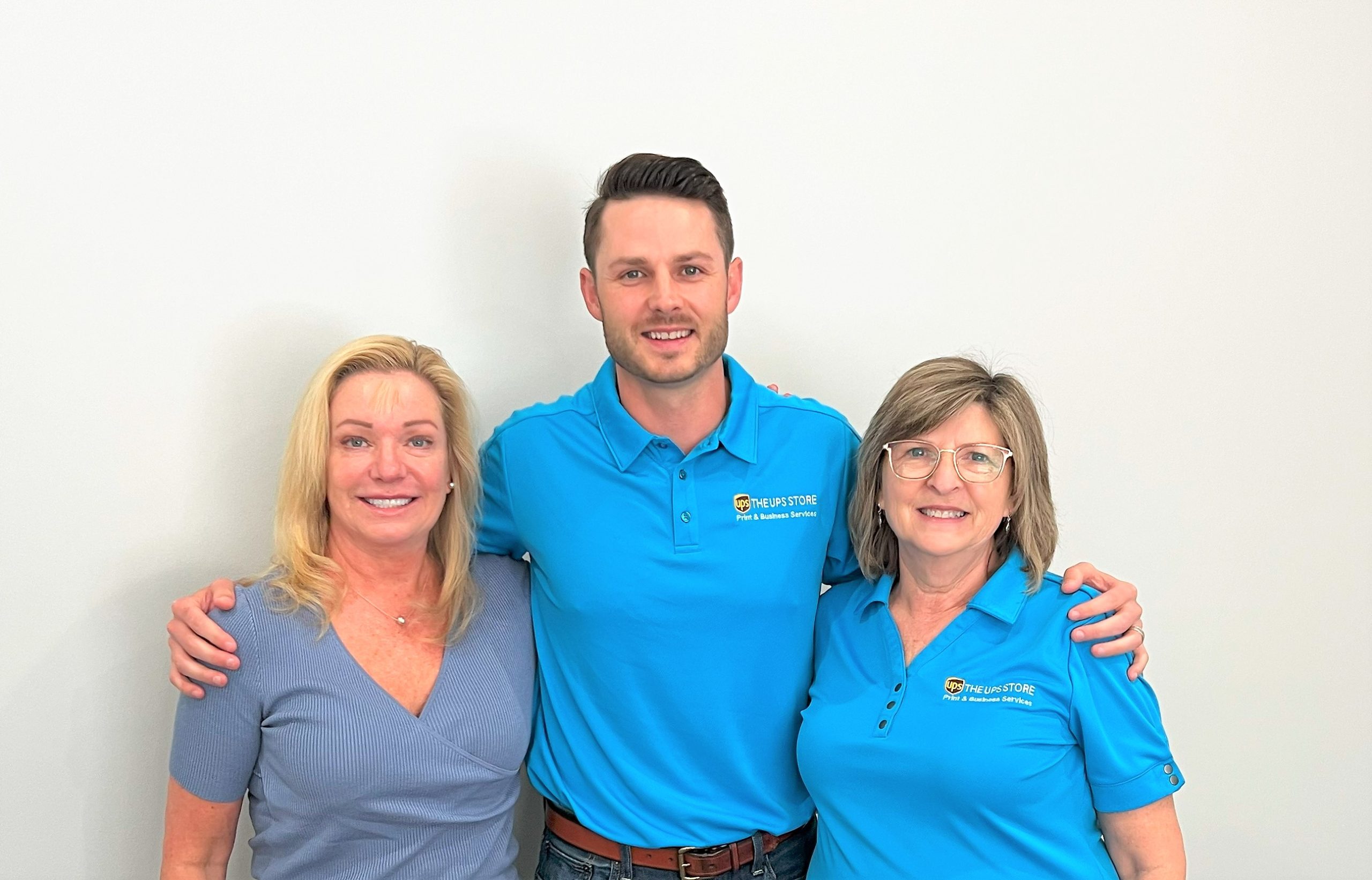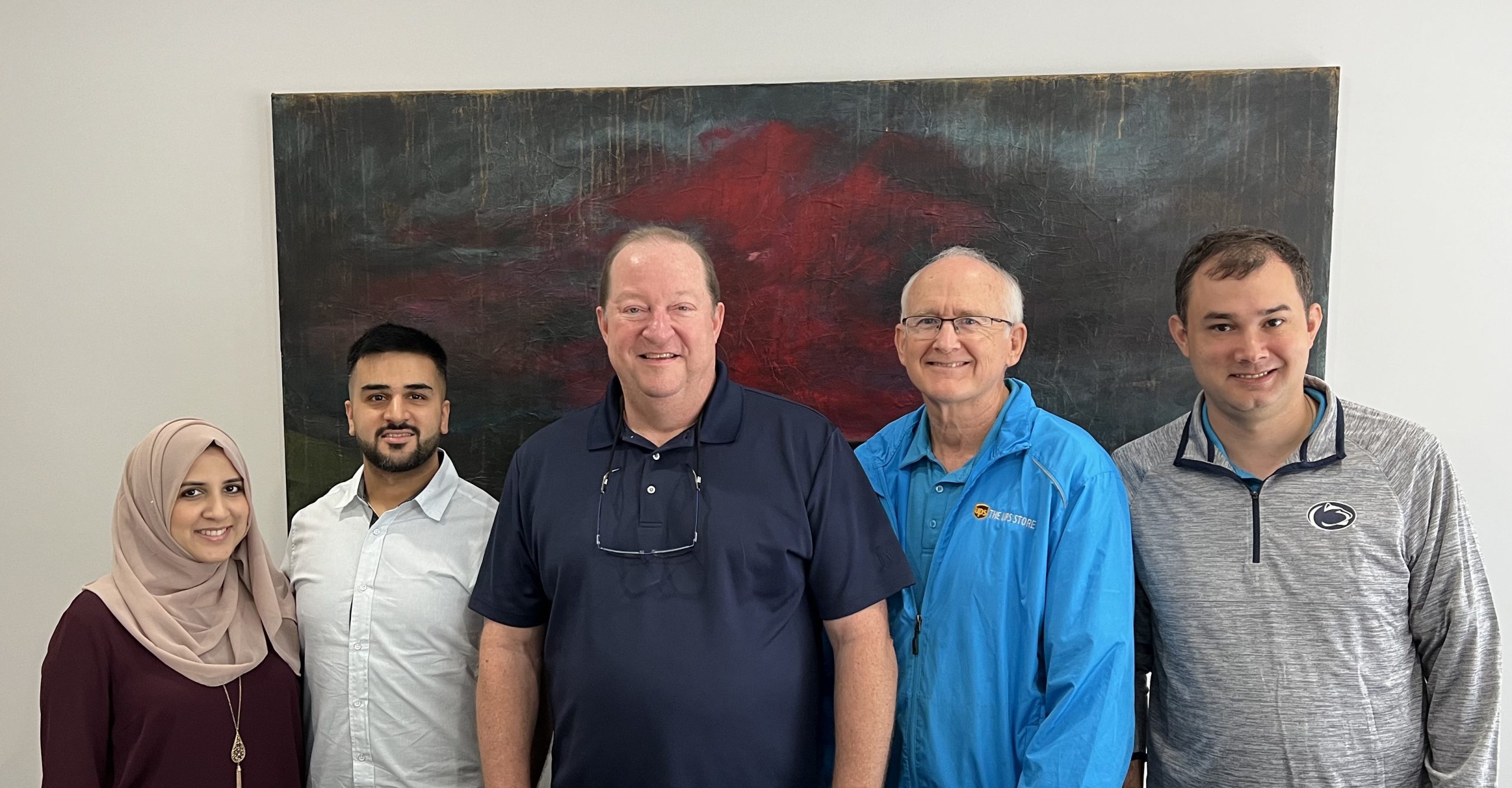 High standards of expertise
"Thank you Jim for helping us sell our business. Your expertise and style was fantastic. We feel very happy with the new buyer being able to take over after our 21 years of building the business and retire with Peace of mind"

Made everything easy
"We had no clue what to do when we thought about retirement and selling our business. Jim made it so easy to understand all of the complicated aspects and brought us a perfect buyer."